International Cooperation is of crucial importance for the Military University of Aviation since the development strategy of the University includes enhancing and expanding its international cooperation in terms of educational offer, training and scientific research. All the conducted activities aim at establishing the University as an internationally recognized centre which can successfully and continuously develop by implementing new modernization solutions which fulfil the highest standards and demands worldwide.
In past times, the University provided education and training to international students from a wide range of countries including among many others: the United Arab Emirates, Libya, Syria, Iraq, Algeria. Currently, the University is providing education and training to the citizens of the Kingdom of Saudi Arabia, Afghanistan Ukraine, Lithuania and Latvia.
Furthermore, the University conducted international cooperation within educational, didactic and training projects with United States, China, France, Germany, Italy, Sweden, Greece, Spain, scientific and research cooperation within the conducted projects such as 'Katedra Ad hoc' with Slovakia, Romania, Czech Republic, Hungary, and also international sports exchanges with Croatia and France.
The University has been also engaged in conducting international exchange programmes dedicated to students and staff. Our aim is to develop cooperation within the international exchange programmes in the upcoming years.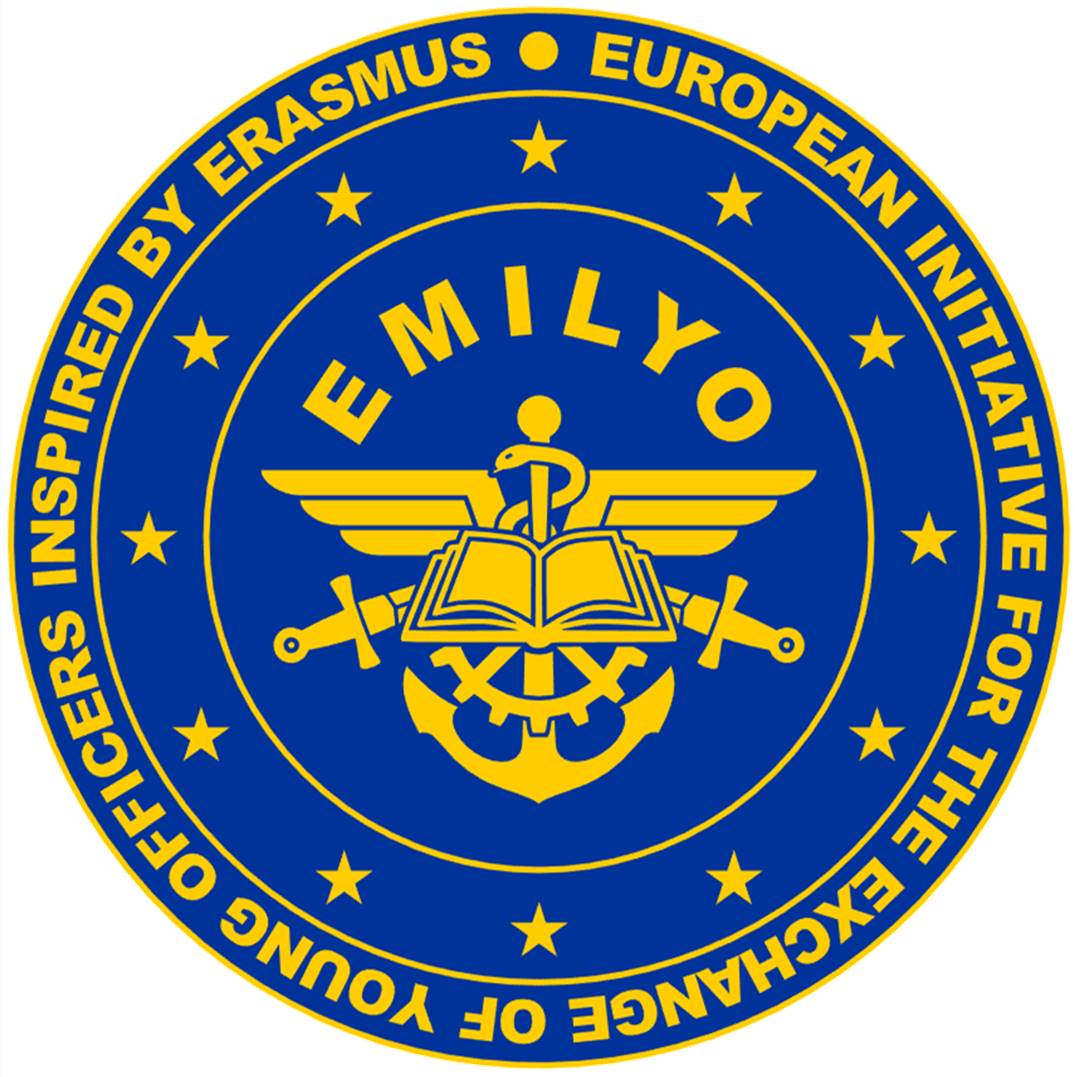 In 2008, the University joined the EMILYO project (European Initiative for the Exchange of Young Officers inspired by Erasmus) and since 2016 has been actively involved in military students exchanges. The Military Erasmus (EMILYO) is an international students' exchange programme dedicated exclusively to military students who take part in short-term courses. The military students' mobility aims at harmonizing EU basic officer education, promoting European Security and Defence Culture, and increasing interoperability among the EU cadets. They incorporate a variety of activities from lectures through physical training to cultural exchanges classes. The University conducted EMILYO cooperation with Austria, Belgium, Bulgaria, Croatia, Greece, Italy, Latvia, Romania, Spain, Sweden.

The Military University of Aviation has been actively participating in the international exchange programme Erasmus + since 2015 when it was granted the Erasmus Charter for Higher Education (ECHE) by the European Commission for the years 2014 – 2020.The main goal of the cooperation within Erasmus+ is the systematic exchange of experiences among Military University of Aviation's staff and students and their counterparts from partner institutions abroad. The Military University of Aviation cooperates with prestigious both military and civilian academies and universities from all over the Europe on the basis of bilateral agreements, within the Erasmus+ programme. We have cooperated with Austria, Bulgaria, Czech Republic, Estonia, France, Hungary, Lithuania, Romania, Slovakia, Spain.